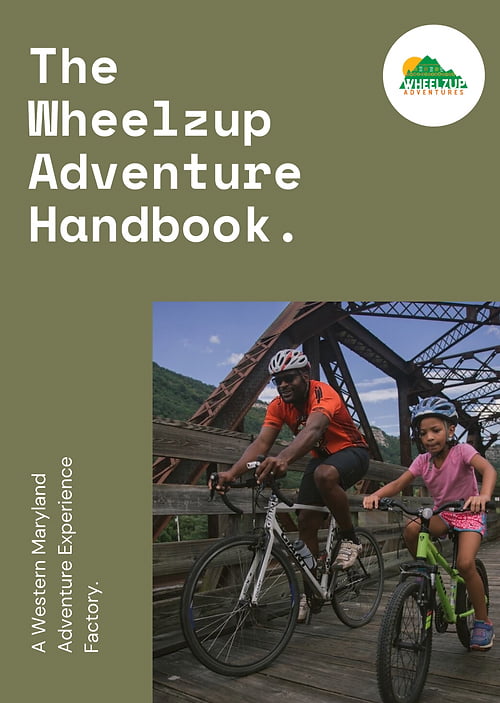 Enter your details below to grab your FREE copy. Inside you will find …..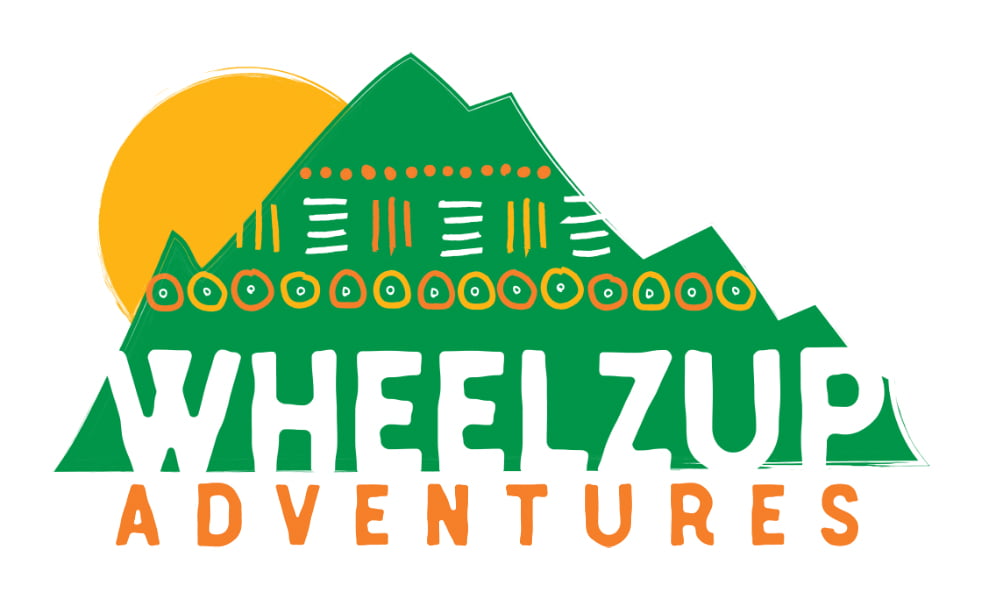 We're super family friendly.
We want to help you truly enjoy the outdoors.
We'll shuttle you safely to and from the trails.
We help newbies and pros alike.
Hello! We're Mandela and Jamie Echefu, founders and owners here at WheelzUp Adventures. We're passionate about our mission: facilitating self-discovery in the outdoors through our pillars of access, knowledge, and community.
Our Mission: to facilitate self- discovery in the outdoors!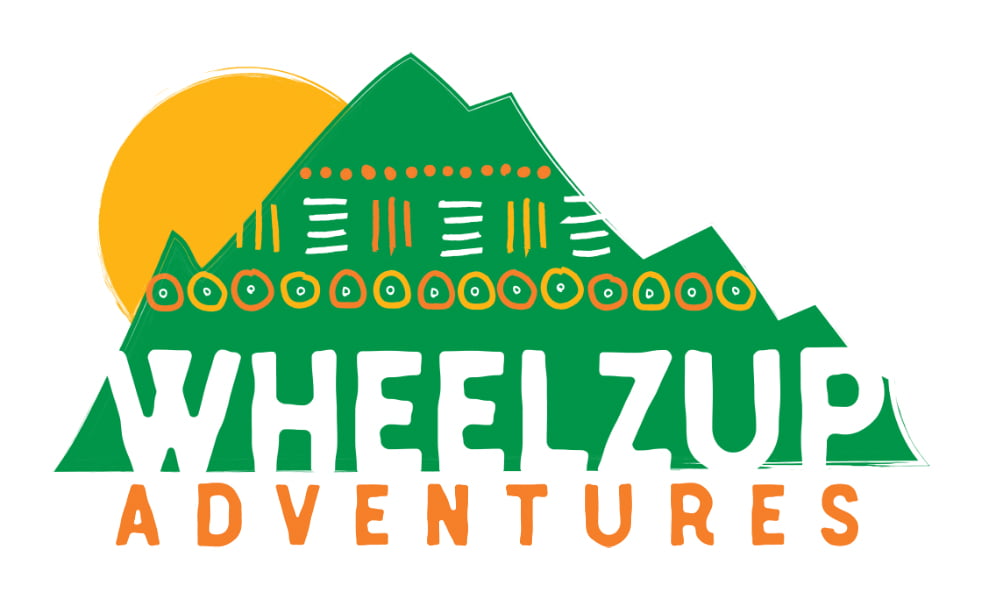 Yellow, Amber, Green and Gold You can feel it now, that chill in the air, that extra reluctance to peel the blanket off when the alarm goes off. Even the sun delays its arrival every morning. Tis the season for love, the season for beauty, that time when we slow...