If you are not sure which services are a best fit for you or your group, fill out the form below and we will contact you with recommendations. If you are ready to book your adventure now, please click here.
You may also be interested in reading our Frequently Asked Questions. As always, please feel free to contact us if you have any questions about our products or services. Thank you.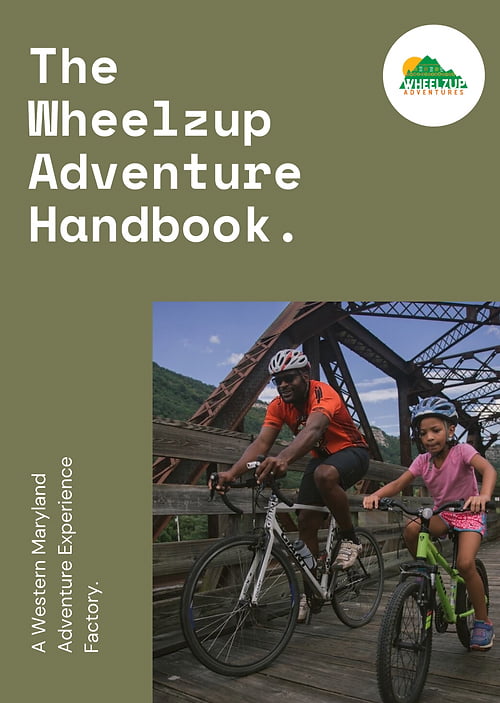 Enter your details below to grab your FREE copy.
Inside you will find .....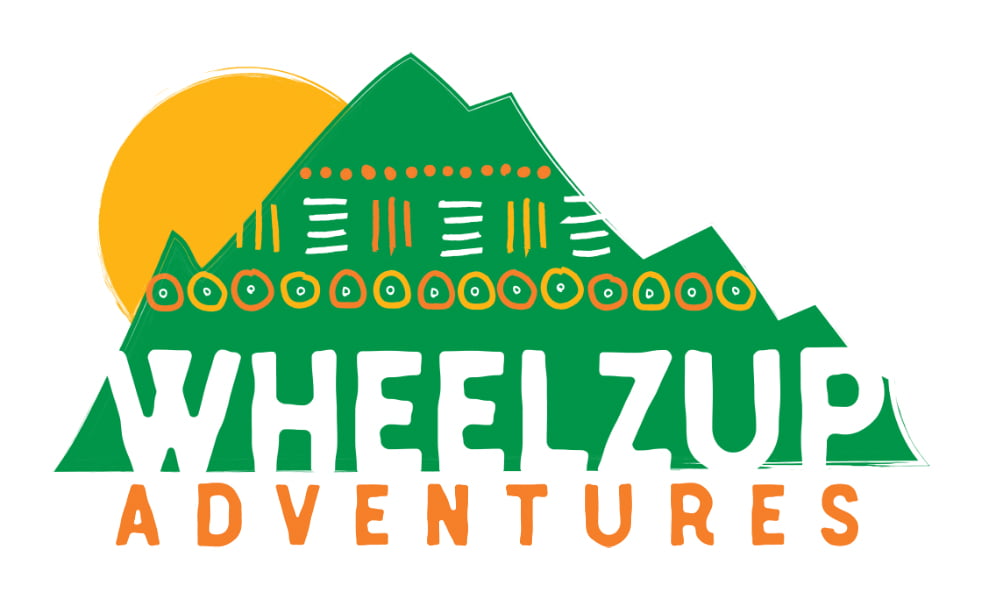 We're super family friendly.
We want to help you truly enjoy the outdoors.
We'll shuttle you safely to and from the trails.
We help newbies and pros alike.