We provide logistical support for self-guided tours, historical walking tours, and many other kinds of adventures!
Bike & Kayak Rental
Packages
We have both trail and road bikes for rent, and even a kids trailer for little tag-alongs. We also rent kayaks and floating tubes. 
We've adventured all over the GAP Trail and C&C Canal, and we'd love to give you a ride!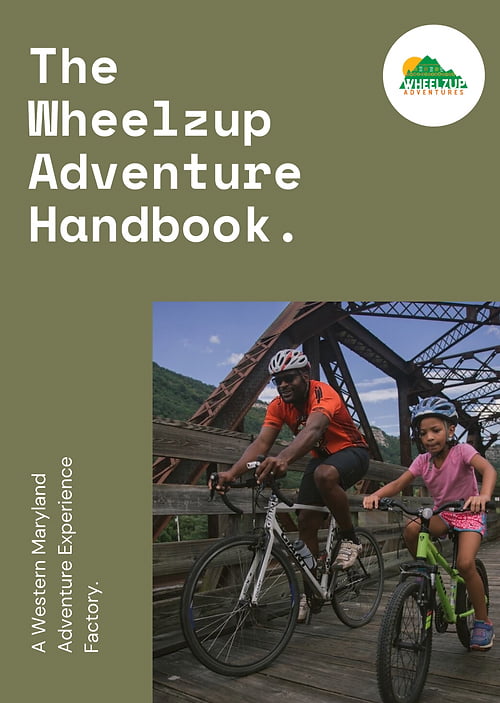 Enter your details below to grab your FREE copy.
Inside you will find .....