Mandela and Jamie Echefu started Wheelzup Adventures as a hub for introducing, and in many cases reintroducing, people to the outdoors. After experiencing the healing that is available in the outdoors, they were moved to help others reconnect with their true selves and loved ones in the beautiful and magical outdoors of Western Maryland.
Mandela was born and raised in Nigeria, West Africa; he worked for 15 years in the healthcare industry before together with Jamie starting Wheelzup. Jamie is a registered CPA and the brains of the operation, a native of Cumberland, MD, with a big city mindset. They are blessed with 3 beautiful children, a cat, and a wonderful community – the Wheelzup Tribe.
There are some obvious personality differences between Mandela and Jamie, but they both agree that Wheelzup MUST provide these three things to succeed: Access – Knowledge – Community.
Our Mission: to facilitate self- discovery in the outdoors!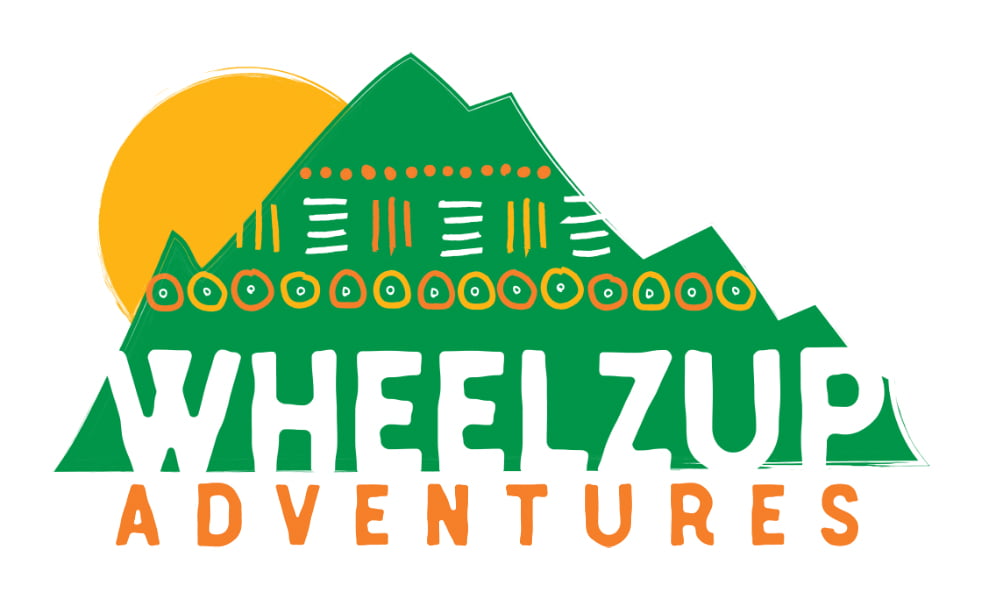 We are committed to facilitating access to the outdoors where recreation, self-discovery, spiritual renewal, and mental healing occurs.
We encourage others to bring someone along, and we nurture partnerships with like-minded organizations and advocacy groups like:
Rocky Gap State Park

Frostburg State University

Western Maryland Climbing Coalition

NAACP
One of the biggest barriers to enjoying the outdoors is the intimidation factor, usually from a lack of knowledge. Rest easy, young grasshopper: we have you covered!
We offer free clinics and mentorship programs to offer knowledge on everything from beginning skateboarding to multiple day backpacking trips.
Let's play together, meet new people – it's all about people and life is a better adventure with more people. We are committed to creating positive community.
Join us for Wheelzup Wednesdays!
Every Wednesday at 6pm, we meet at the shop and split into 2 groups; hikers and bikers. We hike or bike for 90 mins, not for speed, but to build relationships.
It is a fantastic opportunity to meet people and build community. Bring the kids, pets and smiles.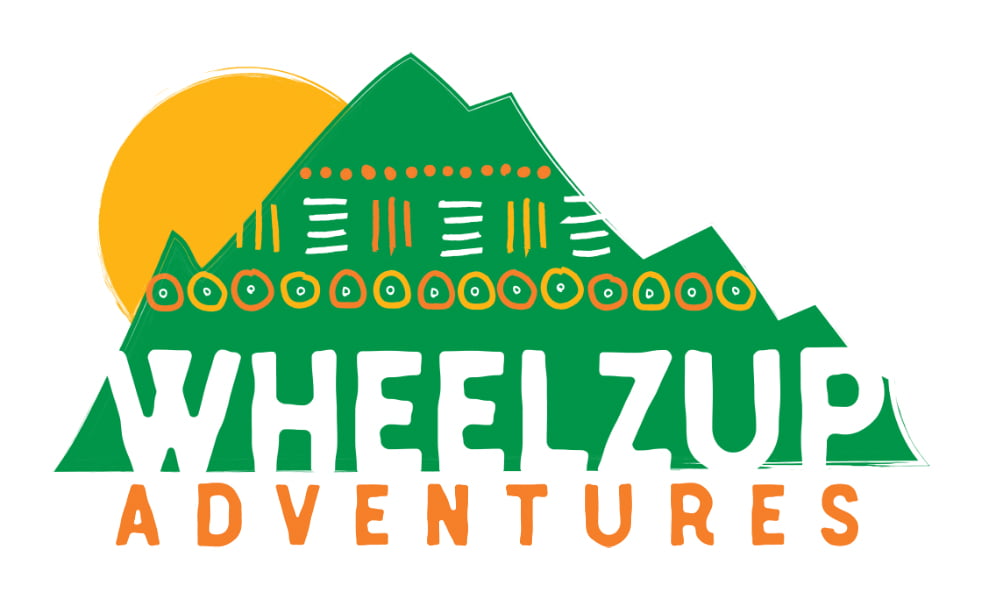 We're super family friendly.
We want to help you truly enjoy the outdoors.
We'll shuttle you safely to and from the trails.
We help newbies and pros alike.