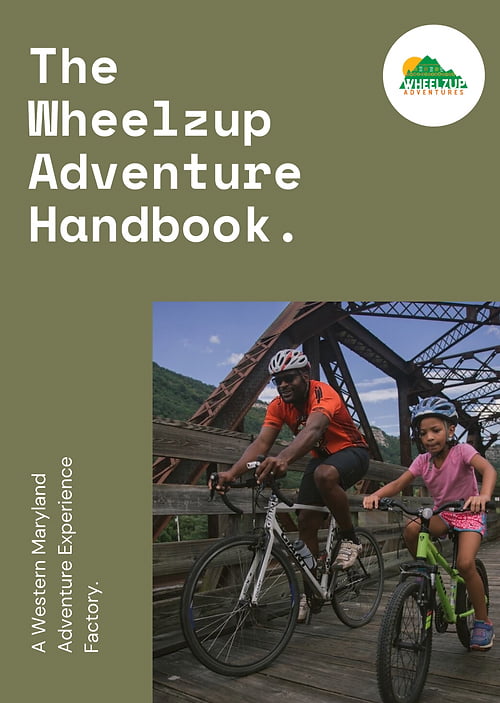 Enter your details below to grab your FREE copy. Inside you will find …..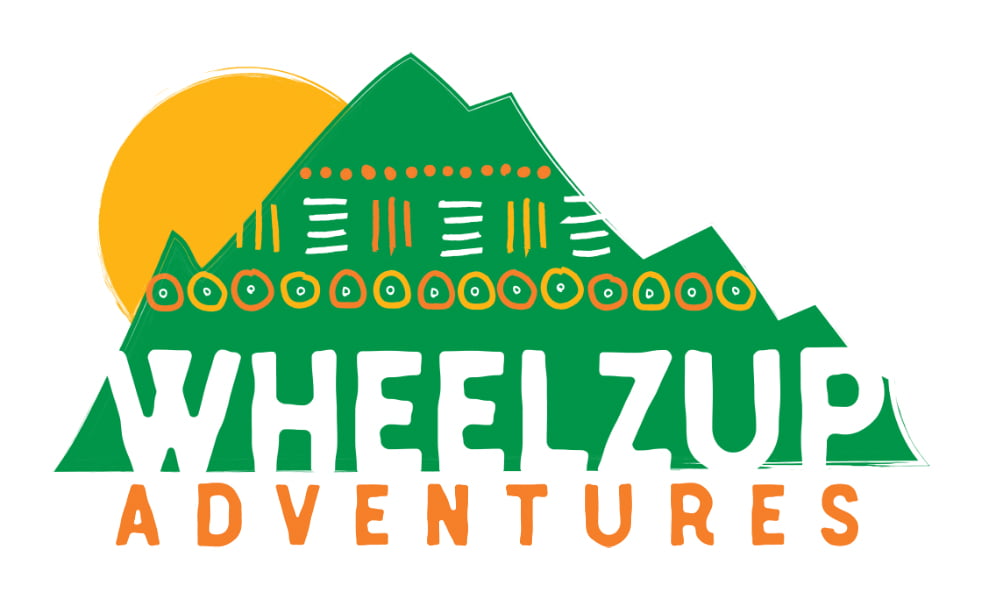 We're super family friendly.
We want to help you truly enjoy the outdoors.
We'll shuttle you safely to and from the trails.
We help newbies and pros alike.
Hello! We're Mandela and Jamie Echefu, founders and owners here at WheelzUp Adventures. We're passionate about our mission: facilitating self-discovery in the outdoors through our pillars of access, knowledge, and community.
Our Mission: to facilitate self- discovery in the outdoors!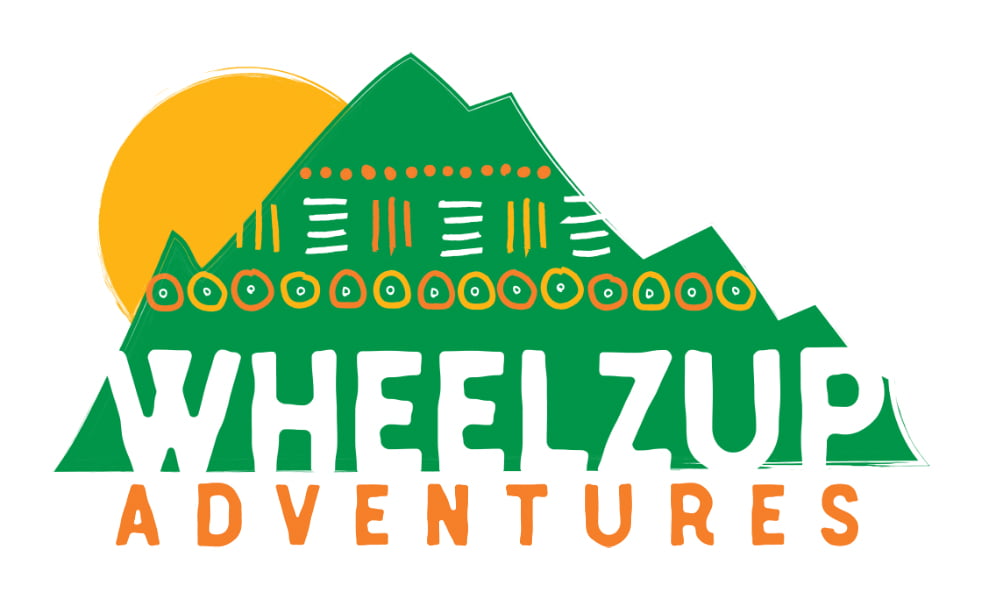 By Daniel Leaderman - Click here for the original article at open.maryland.gov The scenic beauty of the Allegany County landscape isn't what first drew Mandela Echefu to Cumberland, but it's what led him to stay and launch a business. Now, he's dedicating his life to...