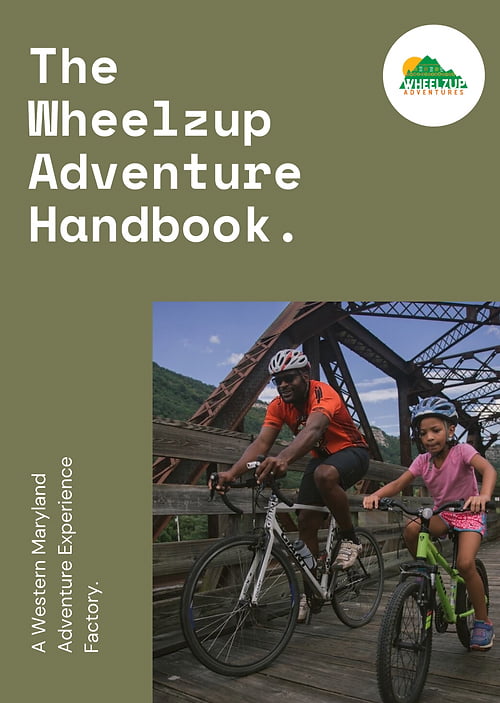 Enter your details below to grab your FREE copy. Inside you will find …..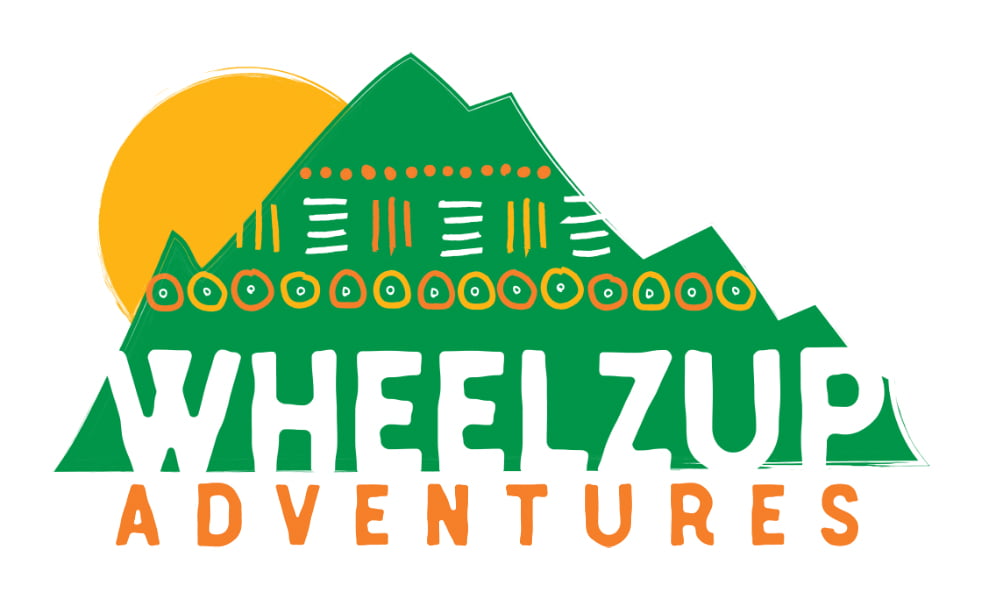 We're super family friendly.
We want to help you truly enjoy the outdoors.
We'll shuttle you safely to and from the trails.
We help newbies and pros alike.
Hello! We're Mandela and Jamie Echefu, founders and owners here at WheelzUp Adventures. We're passionate about our mission: facilitating self-discovery in the outdoors through our pillars of access, knowledge, and community.
Our Mission: to facilitate self- discovery in the outdoors!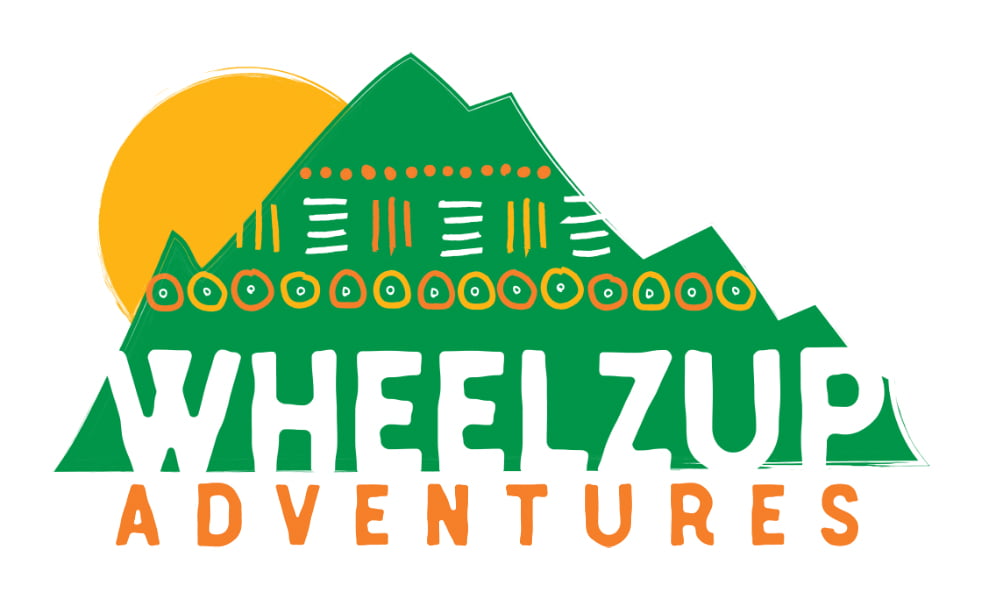 It's Beginning to Look A lot like ...Winter Yes, its here, that time of the year when it takes a little more effort to roll out from under a warm blanket, when running into your car and heading out 5 minutes behind schedule is no longer feasible, and time most be...
The Arguement for Quality Here is the truth, I cant afford a lot of the things I sell (on a whim), I however own a few of those things. Most times I have to save in order to get it, and it has taken time for me to understand that I rarely loose when I spring for...
The Simple Story of the Leaves
What the leaves have to say as the season changes from Summer to Fall